Hi Friends!
This week we have a lot of fun Fairy items for your KDP and Merch product creations! Remember you can also use them for Zazzle or Etsy, or anything other Print on Demand site that allows it.
First up is a lovely watercolor fairy design to add to your stock of beauties for Print on Demand. She is perfect for Merch shirts or KDP book covers.
Next, is a set of 6 pretty Fairy designs perfectly sized for Popsockets.
3-Pack of Fairy KDP interiorsWe also recently released a 3-Pack set of Fairy KDP interiors. They come in pink, green, and grey pdf files. You get all 3! You can find those here:
Get These Freebies!
These adorable elements are perfect for your fairy world creations.
This is a free font called Candy Lane but it is so cute it can be used with your fairy designs.
Okay, one more idea! These pretty Agate gem backgrounds could add a little magic and fairy dust to your creations.
More Fairies!
Our friend, Maureen, has released a pack of Fairy graphics that are absolutely need to have!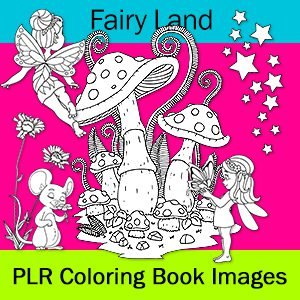 Here is what you get:
10 

Fairies

5 Woodland Animals
5 Carousel Animals
5 

Fairy

 Houses
10 

Fairy

 Backgrounds
25 Bits and Pieces
Get it now, so you don't forget because you can only get these for $20 off between October 10th @ 10am EST until Sunday, October13th @ 11:59pm EST!
We've added the SEARCH feature in the sidebar. Don't forget to checkout the new Retro Sunset Packs we've made available on the site. These sets are extremely popular and perfect for your new creations.
Affiliate Disclaimer: We try to list or promote only items that we would use and may or may not receive compensation for products you purchase through these links.
(Visited 26 times, 1 visits today)